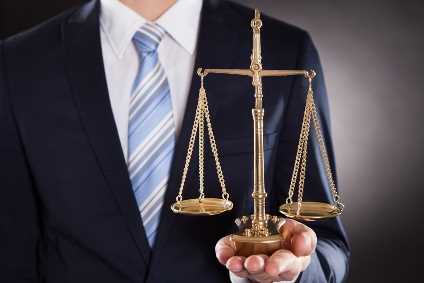 Fairness opinions are most commonly used to justify transactions to avoid potential conflicts of interest between the board of directors, management and shareholders. It is highly recommended in the best interest of companies to hire an independent firm with in depth industry knowledge, transaction expertise and business judgment.
A Fairness Opinion states whether a Spin-off by your company will be a fair value. A report evaluating the facts is compiled by our qualified advisors for the board of directors and management.
Solvency Opinion is the ability of your company to meet its long-term financial obligations. Solvency is essential to staying in business. A solvency opinion by our expert advisors provides your company with a level of assurance in the Spin-off.
Does the value of your company assets exceed liabilities?
Corporate Spin-Off with adequate business capital?
ValuLink proposes to best serve your company's professional, functional and operational requirements with an 'Expert Solvency Opinion' service offering that includes the following experience and expertise:
•   Partner and C-Level Executive in Short-Term/Payday Loan Industry
•   Solvency Opinion Bench Depth for greater than (>) $ X00,000,000 transactions, hundreds of fairness and solvency opinions
•   Federal Bankruptcy Court and Testimony experience as Designated Expert Witness
•   30 year track record; performing thousands of business valuations globally
•   Extensive projects undertaken for IRS/DOJ that have withstood top-level scrutiny
•   Reviewing Partner, Original Founder of [The Incumbent Valuation Firm]
•   Skilled IP, Software and Engineering Expertise including PhDs
Need Solvency Assurance to a Successful Spin-Off? Contact Us to know more.