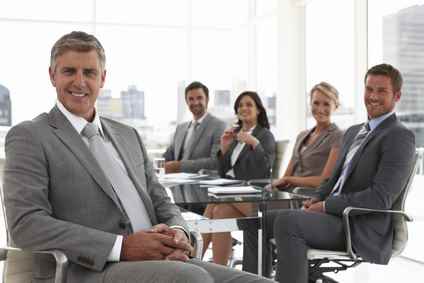 With over 14 years of experience working with global clients, Our team comprises of skilled professionals with expertise across different dimensions of business.
ValuLink professionals are well-informed of the industry trends and the varying demands of the economy. Our team consists of professionals with remarkable industry knowledge coupled with technical know-how, which helps them to profitably cater to our client's needs and business requirements.
ValuLink professionals provide high level of trust and responsiveness to ours clients ensuring outstanding results post engagement fulfillment, resulting into increase in business value.