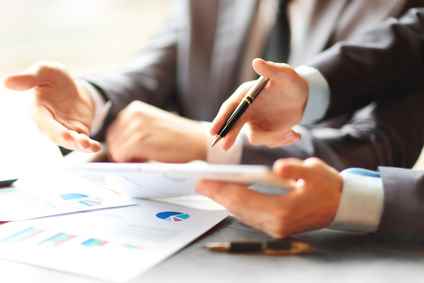 Strategic planning and innovation are vital components for the expansion, success and sustainability of any business. ValuLink's management consulting services help our clients to grow their company into a successful business enterprise by developing a customized strategic business plan for decision making based on accurate and in-depth research and analysis.
ValuLink provides expert consulting opinions to our clients across multiple industries, in the following areas:
•  Strategy and Innovation
•  Operational Efficiency
•  Strategic Planning & Advisory
•  Growth Strategy
•  Financial Accounting
•  Process Assessment and Improvement
•  Cash Flow & Liquidity
•  Management Reporting
Our clients choose ValuLink as their primary consulting expert because of the following benefits we offer:
•  Focused -goal oriented business plan
•  Profitable Growth
•  Completive advantage in the marketplace
•  Optimized shareholder value
•  Effective ROI – Cost optimization
•  Use of advanced business intelligence and analytics
•  Measurable improved business performance
•  Risk Reduction
Looking for a Management Consulting Opinion to drive Revenue and Growth? Contact Us to know more.