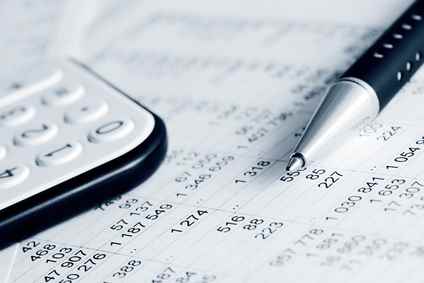 Businesses today are facing complex challenges with the rapidly increasing need for accurate and high quality accounting to report their financial position. At such crucial times, ValuLink provides expert financial accounting services which help our clients to improve the quality of their financial reporting.
Financial accounting is a fundamental step in support of corporate transactions like mergers and acquisitions, spin-offs, solvency, purchase price allocation transactions. ValuLink's financial accounting services assist our clients in strategic decision making and implementation.
ValuLink's financial accounting reports assist our clients in better corporate decision making and help them to focus on the core business activities and critical investments. This in turn results into improved returns and stability.
ValuLink uses the Generally Accepted Accounting Principles (GAAP) for all financial accounting practices in accordance with the Financial Accounting Standards Board (FASB). ValuLink provides our clients with accurate financial reports which are prepared for any kind of audit scrutiny.
Need Financial Accounting for your Business Transaction? Contact Us to know more.