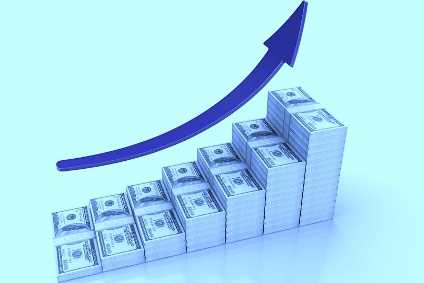 Increasing volatility in the global marketplace has made it more and more difficult for businesses to build and implement innovative and effective business growth strategies. In the midst of such uncertainties, ValuLink assists our clients in achieving continuous and profitable growth by developing a customized strategic growth plan.
ValuLink helps our clients in defining their growth objectives, developing a strategic growth plan and executing their growth strategy at various organizational levels. ValuLink helps our clients identify barriers to growth which allows them to make the most of each and every business opportunity.
ValuLink assists our clients by benchmarking business activities to determine their competitive advantage in the market. ValuLink provides our clients periodical insights and market data to help their businesses grow and achieve their potential.
ValuLink's Growth Strategy Services covers the following areas:
•  Business Expansion
•  Innovative Business Models
•  New market opportunities
•  Innovations in existing markets
•  Emerging Markets: Opportunities and Challenges
•  More..
Looking for a Growth Strategy to increase your Revenue? Contact Us to know more.