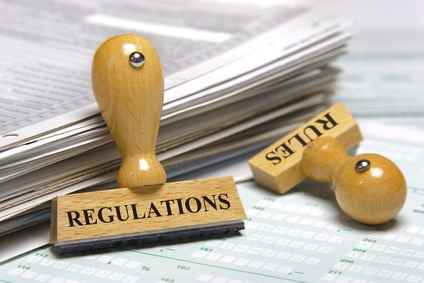 Companies in today's world are experiencing the ever-increasing pressure of complying with complex business rules and regulations. Non-compliance to rules and regulations can lead to severe consequences and in addition to penalty.
ValuLink broad experience in regulatory compliance helps our clients to analyze their existing levels of compliance. ValuLink ensures that our clients are well informed of the changing regulatory requirements. ValuLink monitors regulatory compliance for our clients, and additionally provides insights to manage their competitive advantage in the marketplace.
Our team comprises of professionals with significant regulatory experience and industry knowhow, thus assisting our clients to be compliant and avoid risks in future.
Is your Business Compliant to Laws and Regulations? Contact Us to know more.