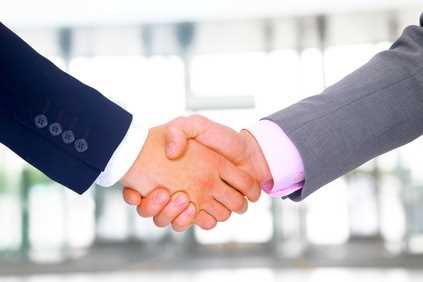 Complex corporate transactions are associated with huge financial risks making it critical to perform timely and in-depth financial analysis for assistance in decision making. Additionally, there are risks related to future performance of the company along with integration issues post transaction completion. In such situations, ValuLink provides our clients with an integrated approach to deal with a wide range of transactions.
ValuLink offers our clients the support and expertise required during all the phases of transactions like mergers, acquisitions, reporting, solvency, spin offs and more. ValuLink's transaction support services assist our clients in accurate decision making with the help of our expert evaluated reports drawn from financial data and in-depth industry knowledge. As a result, our clients can assess their company's financial situation, measure their performance and then proceed with the transaction, mitigating risks to a great extent.
ValuLink provides tailored transaction support services to our clients by analyzing each and every transaction according to the needs and goals of our clients. ValuLink assists our clients in realizing the economic and financial aspects of a transaction and identifying the opportunities and risks involved. ValuLink assists our clients in services like financial modeling, market analysis, risk analysis, valuation and so on.
ValuLink's transaction support expertise consists of the following services:
•  Purchase Price Allocation
•  Fairness & Solvency Opinion
•  Mergers & Acquisitions
•  Financial Reporting
•  Stock Option Valuation
•  Goodwill Impairment
Need Transaction Support for Corporate Decision Making? Contact Us to know more.