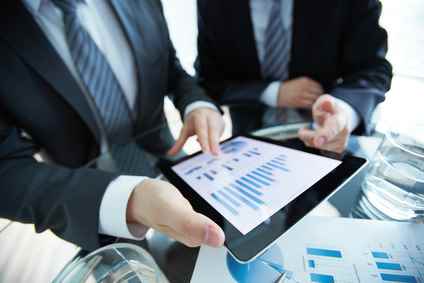 In today's highly competitive marketplace, management reporting plays a crucial role in achieving business success. ValuLink assists our clients in designing and implementing the organizational strategy, optimizing resource utilization and improving profits margins based on the outcomes of our high quality management reports.
ValuLink assists our clients in meeting their strategic objectives by making executive decisions and monitoring their decisions for implementation effectiveness to influence business performance.
ValuLink's highly organized management reports assist our clients to analyze the financial position of their business, identify inefficiencies in business processes at various levels, manage costs and improve productivity.
Need an All-Inclusive Management Report to make Better Business Decisions? Contact Us to know more.