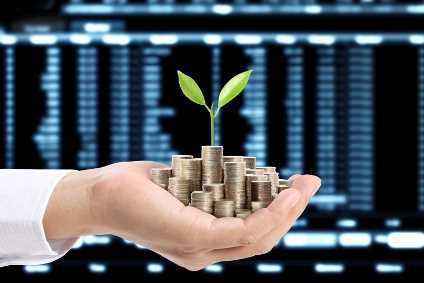 In order to make informed decisions about handling their stock options, our clients need to know the stock option value. There are many factors that determine the value of a stock option including the intrinsic value, the time value, the current stock price, exercise price, volatility, interest rates and dividends paid.
Determining the stock option value can be very complex consisting of intricate formulas and calculations. Moreover, valuing stock options and other equity based compensation has become more significant with the implementation of ASC 718 (formerly, FAS 123R), Compensation – Stock Compensation ("ASC 718"), Derivatives and Hedging ("ASC 815"), Fair Value Measurements and Disclosures ("ASC 820").
ValuLink has extensive experience with stock options and over the years has performed several stock option valuations across multiple industries for small businesses as well as large firms. ValuLink provides our clients with a timely and fully responsive stock option valuation in a reliable manner.
ValuLink applies a wide range of valuation techniques and several options pricing models to determine the value of the stock option as follows:
•  Black-Scholes Model – A Nobel Prize-winning formula and the most widely used.
•  Lattice model
•  Monte Carlo Simulation
Want to know more about our Stock Option Valuation Services? Contact Us