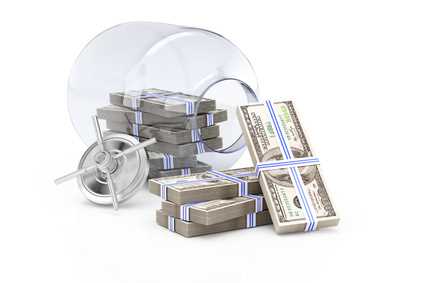 The need for transparent reporting is ever increasing in today's business world. Regulators and stakeholders are demanding more accurate, reliable and transparent information to be disclosed in limited timeframes.
ValuLink provides reliable information to our clients in the form of financial reports which helps our clients to increase business value and improve organizational efficiency. ValuLink assists our clients by improving accuracy, control and transparency within the organization.
ValuLink's transparent reporting services allow our clients to explore areas of improvement in business processes, internal controls, and budget management and thus assist in strategic decision making.
Looking for Transparent Reporting to share with your Stakeholders? Contact Us to know more.