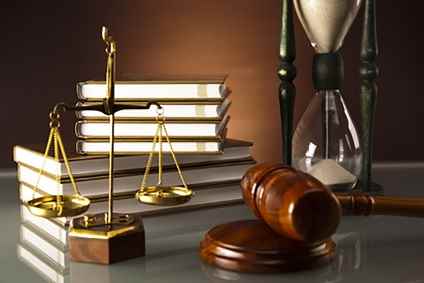 Companies often face situations when they find themselves in the middle of business disputes. Such disputes can have a huge impact on the business stability and moreover, the company reputation is at stake. In such situations, an independent business valuation is often needed to settle the disputes and to reduce potential risks.
ValuLink's expertise in the valuation of tangible and intangible business assets helps our clients to manage and resolve business disputes, with accurate and reasonable analysis.
ValuLink's litigation experts provide our clients with credible and defensible valuation reports and can assist throughout the legal process as an Expert Witness whenever required by law. ValuLink's litigation reports have withstood scrutiny at court on several occasions.
ValuLink assists our clients by providing independent business valuation opinions in cases involving the following:-
•  Expert Witness Testimony
•  Bankruptcy
•  Intellectual Property
•  Post Acquisition Disputes
•  Shareholder Dispute Resolution
•  Fiduciary Duty
•  Liquidity & Reorganization
•  Business Dissolution
•  Breach of Contract
•  Tax Controversy
•  Fraud & Investigations
•  Defense of Executive Level Wrongful Termination
Need a Business Valuation for Corporate Dispute Resolution? Contact Us to know more.