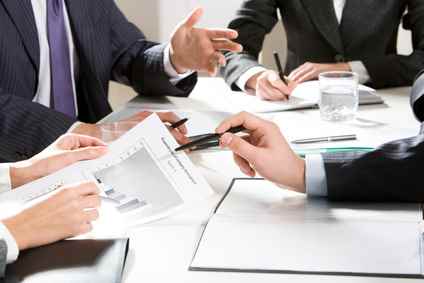 ValuLink's strategy planning and advisory services are focused on long-term value creation based on real-time implementation of results-oriented strategic plans. ValuLink assists our clients to achieve their strategic goals by developing and executing optimal strategies and refining business models to achieve success.
ValuLink's has extensive experience in managing businesses across industries, at all stages. ValuLink's expertise in developing tailored solutions and structured implementation helps our clients to improve their operational execution and enhance their strategic decision making process. ValuLink utilizes a methodical approach to help our clients periodically measure and monitor the progress of their strategic business implementation.
ValuLink's Strategic Planning and Advisory Services cover the following areas:
•  Corporate Strategy
•  Mergers and Acquisitions
•  Innovation
•  Marketing Strategy
•  Operational Excellence
•  Supply Chain & Manufacturing
•  More..
Looking for a Customized Unique Strategy for Increasing your Business Value? Contact Us to know more.