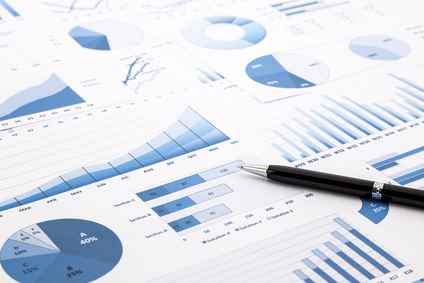 Financial Reporting is an important aspect for any enterprise, to communicate their financial status to stakeholders, potential investors and the U.S government.
With the ever increasing demand for high-quality reporting from the economic and regulatory point of view, ValuLink provides our clients an exclusive financial report exhibiting insights about the current financial position and performance of their company, which leads to effective economic and business decision making.
Effectively implementing the evolving accounting standards is imperative in an dynamic marketplace and ValuLink's knowledge and expertise in implementing these standards has resulted into high quality financial reporting.
ValuLink renders valuation opinions in conformance with the following FASB standards,known as Generally Accepted Accounting Principles (GAAP):
•  FASB ASC 310, Receivables
•  FASB ASC 320, Investments—Debt and Equity Securities
•  FASB ASC 350, Intangibles—Goodwill and Other
•  FASB ASC 480, Distinguishing Liabilities from Equity
•  FASB ASC 505, Equity
•  FASB ASC 718, Compensation—Stock Compensation
•  FASB ASC 805, Business Combinations
•  FASB ASC 815, Derivatives and Hedging
•  FASB ASC 820, Fair Value Measurements and Disclosures
Need a Financial Report in agreement with universally accepted accounting standards? Contact Us to know more.