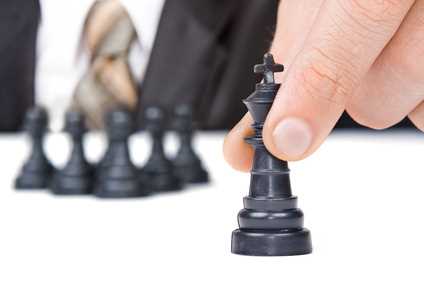 In today's dynamic environment where the global economy is changing rapidly, it is crucial for every business to implement a flexible strategy which evaluates new opportunities and potential challenges, encourages innovation and creates long-term business value. ValuLink assists our clients to build such a robust strategy which eventually leads to increased business value, accelerated growth and stability and a flourishing business.
ValuLink provides our clients with strategic insights to solve complex problems across business layers, with practical solutions. ValuLink's structured approach towards problem solving by utilizing our in-depth industry knowledge in combination with rigorous analysis helps our clients to address business issues and achieve their goals. ValuLink provides our clients with optimal support throughout the execution of the strategy for shaping businesses.
ValuLink provides our clients strategic assistance in the following areas:
•  Strategic Planning & Advisory
•  Growth Strategy
•  Financial Accounting
•  More..
Looking for an Optimal Strategy to increase Business Efficiency? Contact Us to know more.