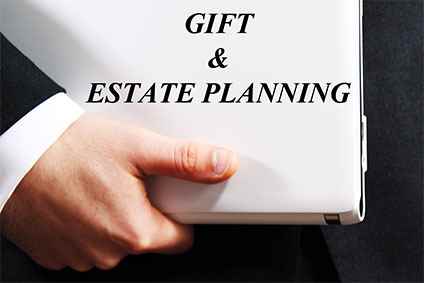 In order to commence with the gift & estate planning and execution process, business owners need to determine how much their business is worth. Adequate disclosure of gifts and estate transfers to family members or other entities requires a qualified appraisal to avoid unnecessary tax liabilities.
ValuLink assists our clients to make informed decisions regarding their gift & estate planning.
ValuLink provides our clients with an independent and qualified business valuation opinion which ensures compliance with the IRS reporting requirements and reduces the potential risk of tax penalties.
Want to know how much your business is worth? Contact Us to know more.