Dallas 100's fastest-growing private firm offers to purchase ValuLink?
Dallas, Texas, 5th May, 2015 – ValuLink received a call through a buy-side investment banker, hired by a leading national financial consulting firm, inquiring if ValuLink was up for sale. The firm, serving a diverse set of middle-market private equity funds and companies growing through acquisitions, was looking at initiating a vertical integration and inquired about buying/merging ValuLink's valuation practice, based on ValuLink's capabilities, extensive industry experience and qualified professional base. This call was a First-of-Its-Kind inquiry in ValuLink's history. To be acknowledged and appreciated by such an accomplished firm was truly a prestigious moment for ValuLink.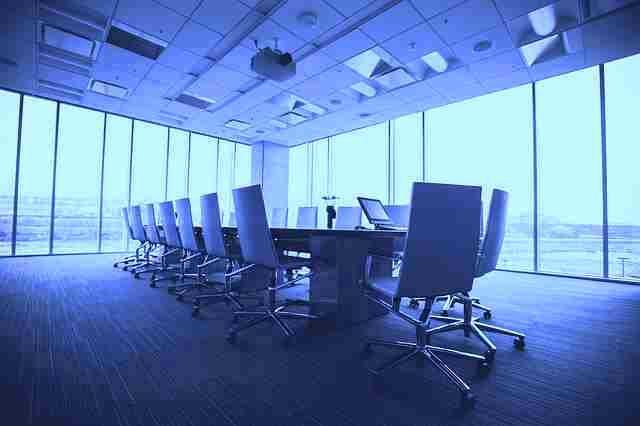 ValuLink, over the years has become a Trusted Advisor to private and public companies of all sizes. ValuLink professionals are focused on delivering timely, responsive and value-added solutions that assess, enhance and protect shareholder value, which makes ValuLink a preferred choice for our clients across the globe.
About the Firm:
Founded in 2003, the financial consulting firm is headquartered in Dallas, Texas and additional offices in Washington, D.C., Chicago, Minneapolis, Atlanta, Denver and Houston. The firm specializes in serving senior lenders, family offices, and public and private companies. Most of the firm's principals have Big Four experience. The firm's mission is to help clients maximize the value of strategic and financial transactions through buy-side financial due diligence, sell-side services and post-transaction special projects. The firm works across a broad range of industries including manufacturing, distribution, retail, financial services, technology, energy and many others.
In 2015, the firm was recognized as one of the 100 fastest-growing private companies in North Texas by the Caruth Institute for Entrepreneurship at Southern Methodist University's Cox School of Business. In 2013, the firm was named finalist for M&A Consulting Firm of the Year by the M&A Advisor and has also been recognized as a recipient of the SMU Cox School of Business Dallas 100™ Entrepreneur Award.
About ValuLink:
ValuLink is a leading strategic consulting and professional services firm with global experience in providing expertise in the areas of business valuation, business performance and business compliance. ValuLink provides business valuation and management consulting services to our clients for the purpose of financial reporting, tax reporting, business transactions, and litigation. ValuLink professionals bring extensive industry experience, with a history of working closely with auditors, third-party administrators and regulators.